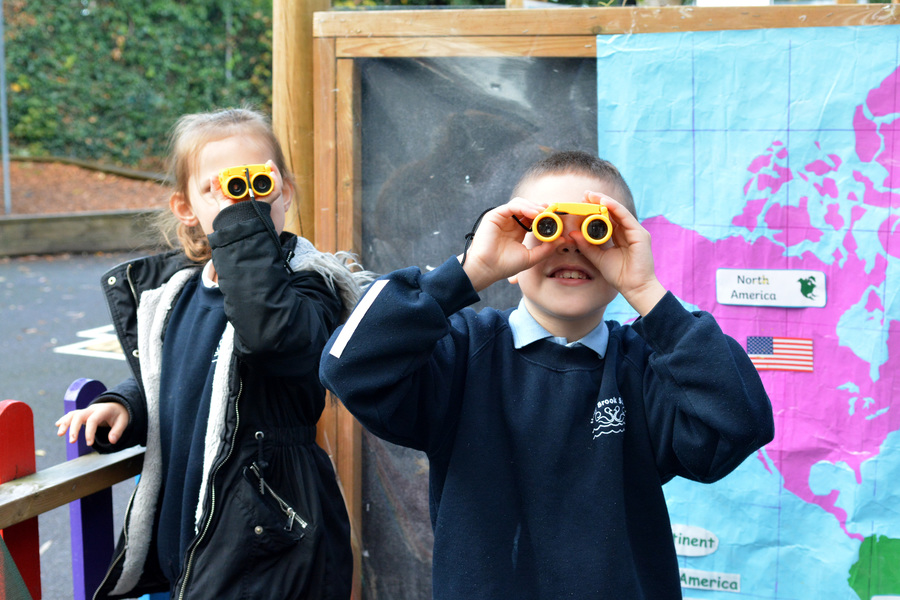 Welcome to The Holy Brook School Website
Thanks for visiting our Website.
Holy Brook is a Nurturing School which supports pupils to achieve their potential in an inclusive learning environment which removes the barriers to learning they have previously encountered.
At our school all staff work hard to build positive trusting relationships with our pupils; we use our first names, we recognise all pupils' behaviour has meaning and we respond to behaviours in a consistent and considered way.
Please take time to explore our website as it provide lots of Information about how we intend to do this over the next year and how successful we have been in the past.
For more information about our school please click HERE to read our School Prospectus.
Or click HERE to watch a short film made about our school.
Lee
Head Teacher
Please note that the Holy Brook School is currently full and we do not foresee places becoming available until September 2018.
An open morning is planned for Wednesday 11th April at 10:00 to enable you to visit our school. Please contact Sarah in the school office for more details:0118 937 5489
Please click here for our Spring 2018 newsletter