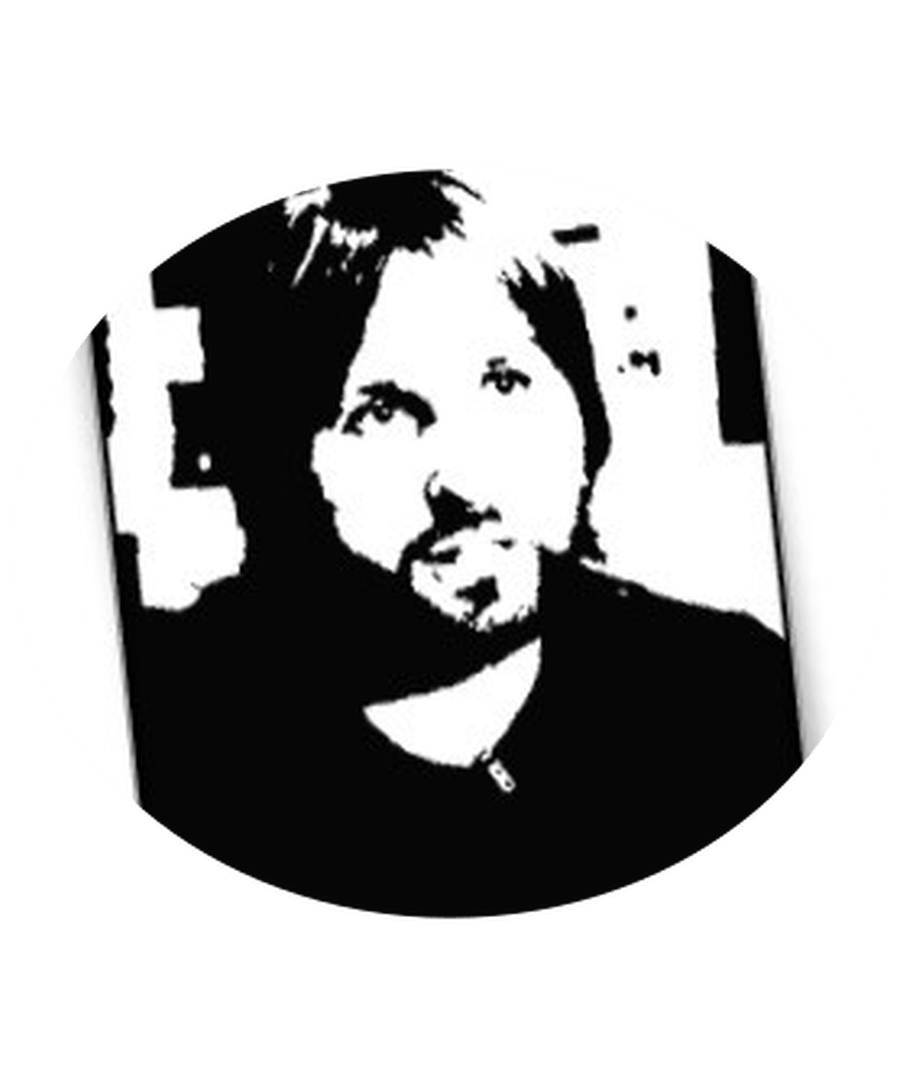 Goodbye Message
Pease click HERE to watch the Head Teacher's end of year message to the chidren and parents of Holy Brook School
September 2020 - School Re-opening update
Dear Parent / Carer,
We hope that you and your family are all well.
You will be aware that the Government has announced that all schools will re-open to all pupils in the Autumn term.
We are really looking forward to welcoming your child back and for new pupils, welcoming you to Holy Brook School.
A letter is coming home with your child today or being posted out to you if your child is not in school.
A copy of the letter can be found HERE. It contains details of what we have been doing to prepare the school for a return to a new normal and details of the link to the Governments advice to parents and carers.
Pupils return to school on Wednesday 2nd September 2020 , a copy of the Term dates can be found on the Parents Page tab.
We will continue to work with the latest Government advice regarding schools. If you have any queries or questions or need support please call the school on 0118 937 5489 or use the contact form and we will aim to get back to you as soon as we possibly can.
Take care and best wishes for a relaxing summer break.
Lee Smith
Head Teacher