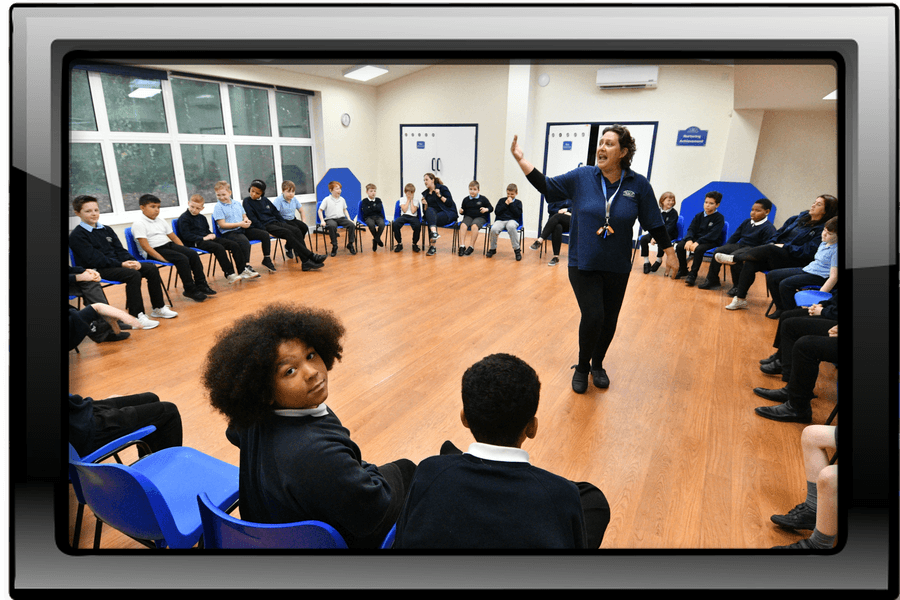 Pupil progress targets for the year 2020/21 are currently being reviewed. Pupil progress during the year 2019/20 was significantly affected by the COVID-19 pandemic, however a summary of pupil progress and achievements during the year will be published shortly.
For information regarding End of Key Stage 2 performance data click here
School results are published on the Department For Educations website.
Financial Information: - Please click here to access the schools financial benchmarking site
145 Ashampstead Road, Southcote, Reading, RG30 3LJ
0118 937 5489
admin@holybrook.reading.sch.uk