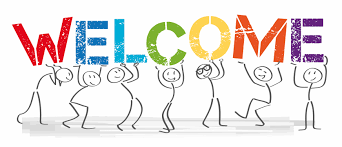 Welcome to our class page.
Phonics
During the Spring Term, in our phonics lessons we will be focusing on letters, sounds and words from phase 2-3.
We will use words in these phases to practice handwriting and spelling.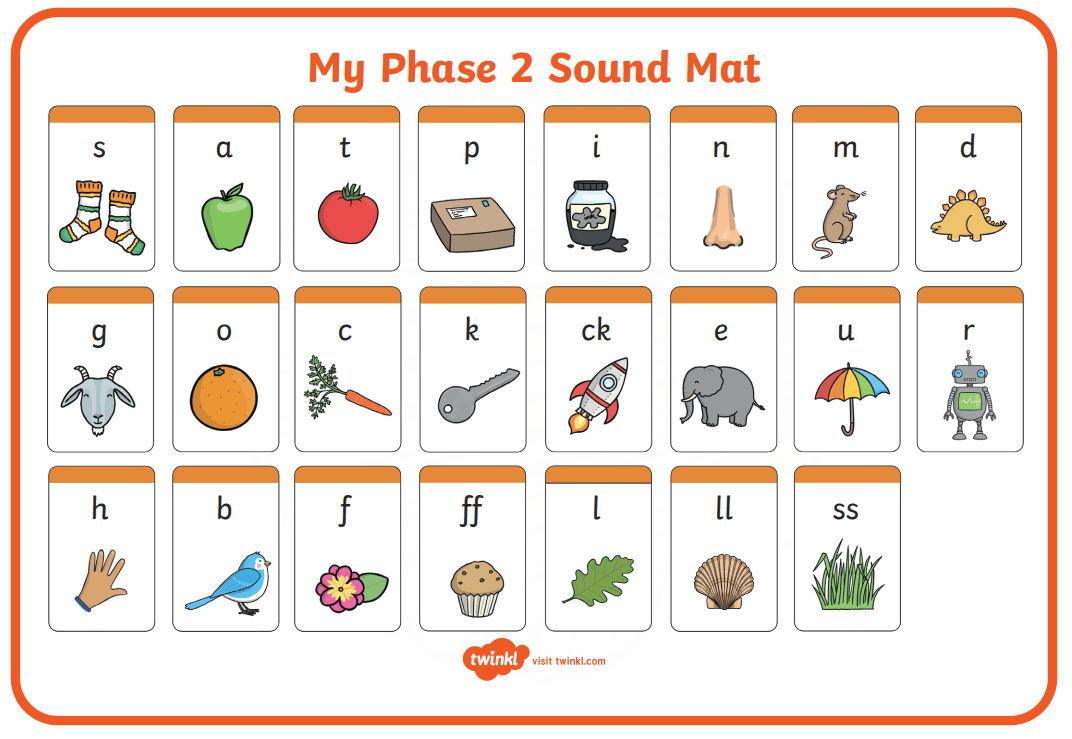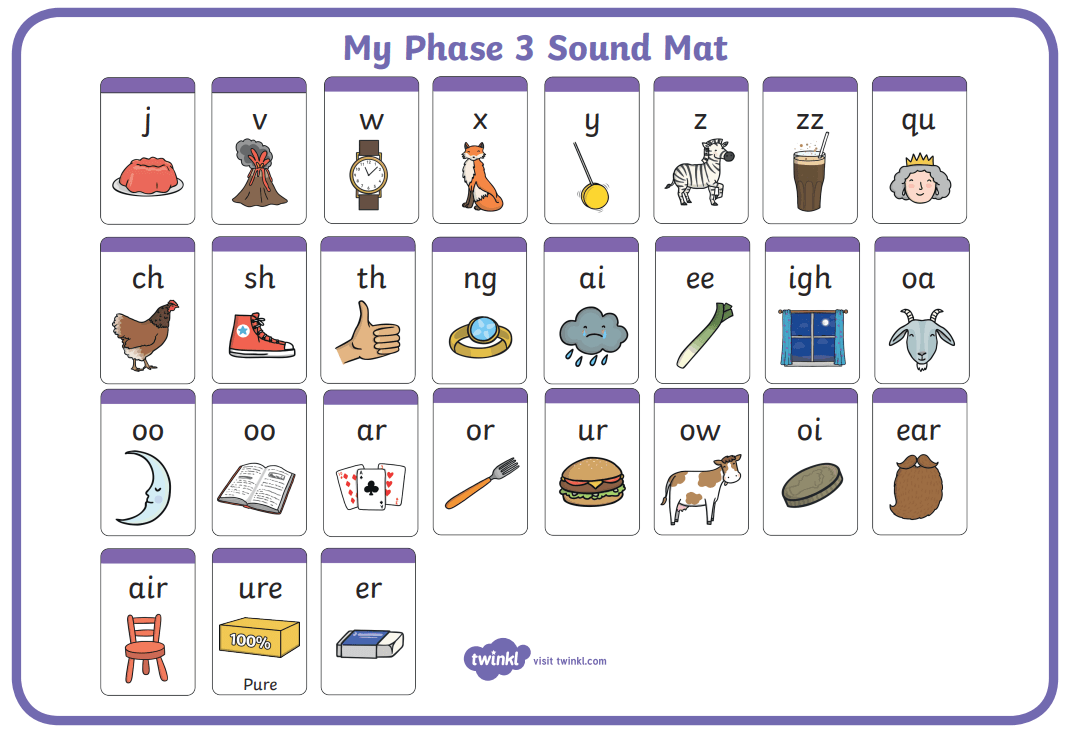 English
During the Spring Term we will have a focus on listening to and discussing a range of stories.
The following stories will be covered during Spring Term 1: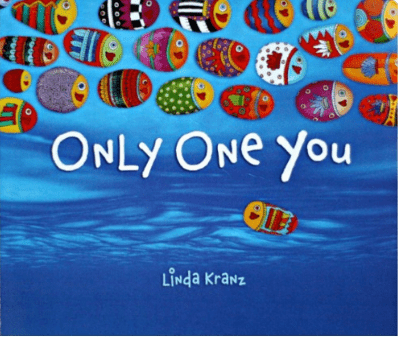 Only One you is a fantastic story about the relationship between parents and their child(ren) and the importance of sharing wisdom from one generation to another.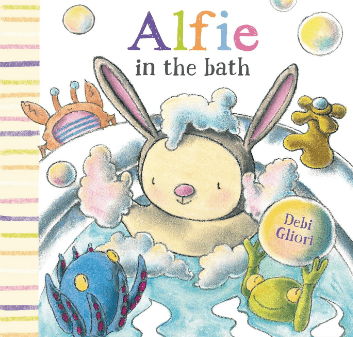 Alfie in the bath is a great story celebrating our imaginations. Alfie's world turns from real to imagined whilst having his bath.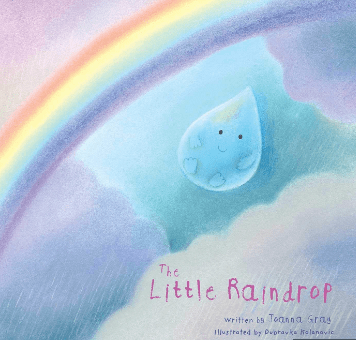 The Little Raindrop follows a journey of a raindrop falling from a storm cloud, through puddles, streams, rivers and the ocean before being washed up on the beach before the warmth of the sun pulls him upwards to start the whole cycle again.
We continue to focus on our handwriting, ensuring our letters are formed correctly and start/end in the correct place.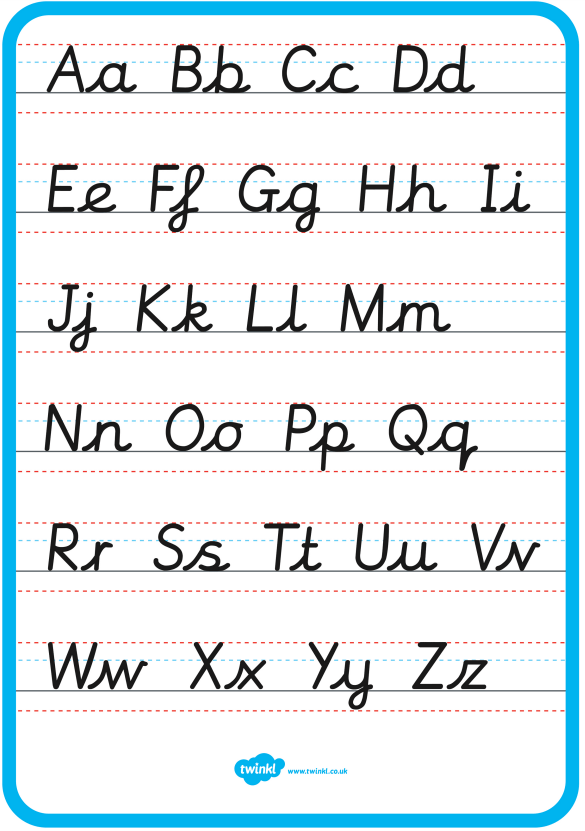 Maths
Each term we aim to cover 3 maths targets:
Number and place value

Other - shape or measure

Calculation - addition/subtraction, multiplication/division and fractions


During the Spring Term we will be recalling our number and place value knowledge - reading and correctly forming our numbers as well as counting in groups of 2, 5 and 10.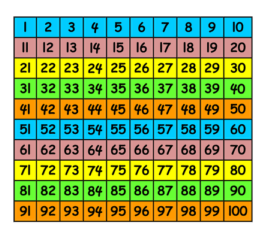 Afternoon lessons
Our afternoon lessons follow the same structure each week:


Monday - PSHE


Tuesday - Science

Wednesday - Humanities (Geography, History, R.E.)

Thursday - Sports


Friday - Art
Science
Our Science is delivered through schemes of work titled Myself (Autumn), My World (Spring) and My Environment (Summer).

During the Spring Term we will have a focus on light. Pupils will be taking part in experiments to recognise that darkness is the absence of light.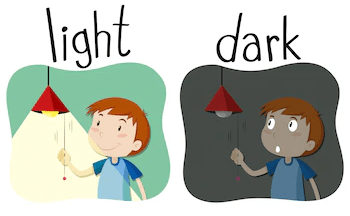 PSHE
In PSHE we will be focusing on building relationships and discussing likes/dislikes. We will also be working on recognising when we are feeling certain emotions, and what that might look like for different people.

At The Holy Brook School we talk lots about our feelings. Below is an example of our Zones of Regulation. We use this to support children identify which zone they may be in and which emotions go with that.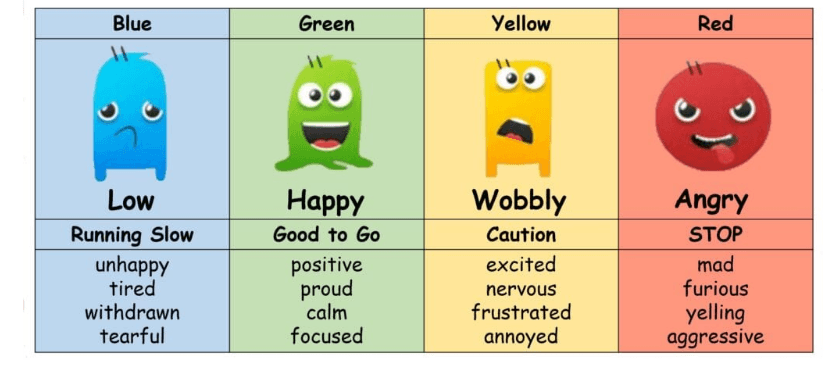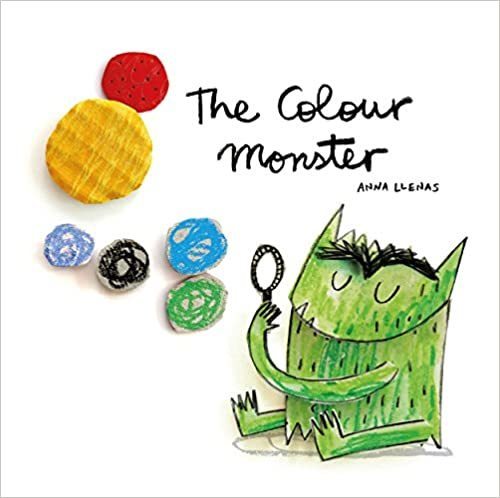 The Colour Monster is a fantastic book about colours and how they represent different emotions. This closely links with our Zones of Regulations we use in school to support pupils to recognise how they may be feeling.
You can listen to The Colour Monster by clicking here.
____________________________________
Thank you for visiting our class page.
I hope you find it helpful and you are able to get some extra information about what your child is learning at school.
Please regularly check this page for any updates and/or photographs of what our class has been up to.


If you have any questions, please do not hesitate to contact myself or school.
Thank you for your continued support.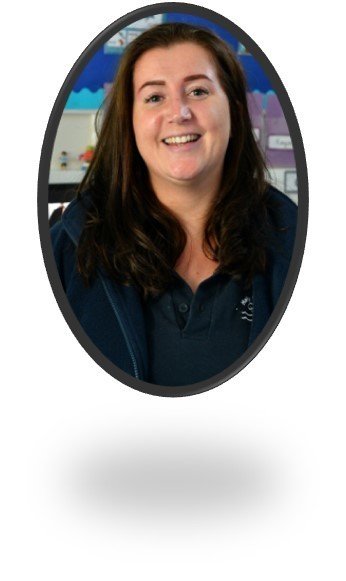 Steph.
____________________________________
145 Ashampstead Road, Southcote, Reading, RG30 3LJ
0118 937 5489
admin@holybrook.reading.sch.uk