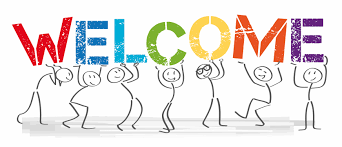 Welcome to Rain Drops Page
Phonics
During the Autumn Term, in our phonics lessons we will be focusing on letters, sounds and words from phase 2-3.
We will use words in these phases to practice handwriting and spelling.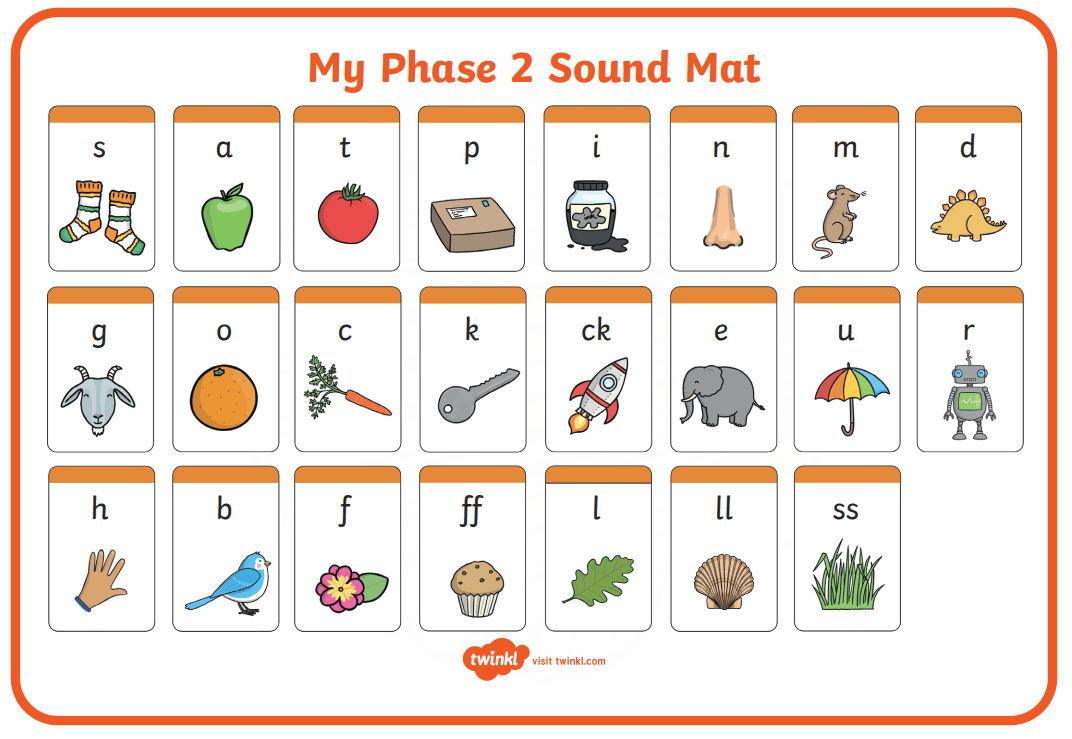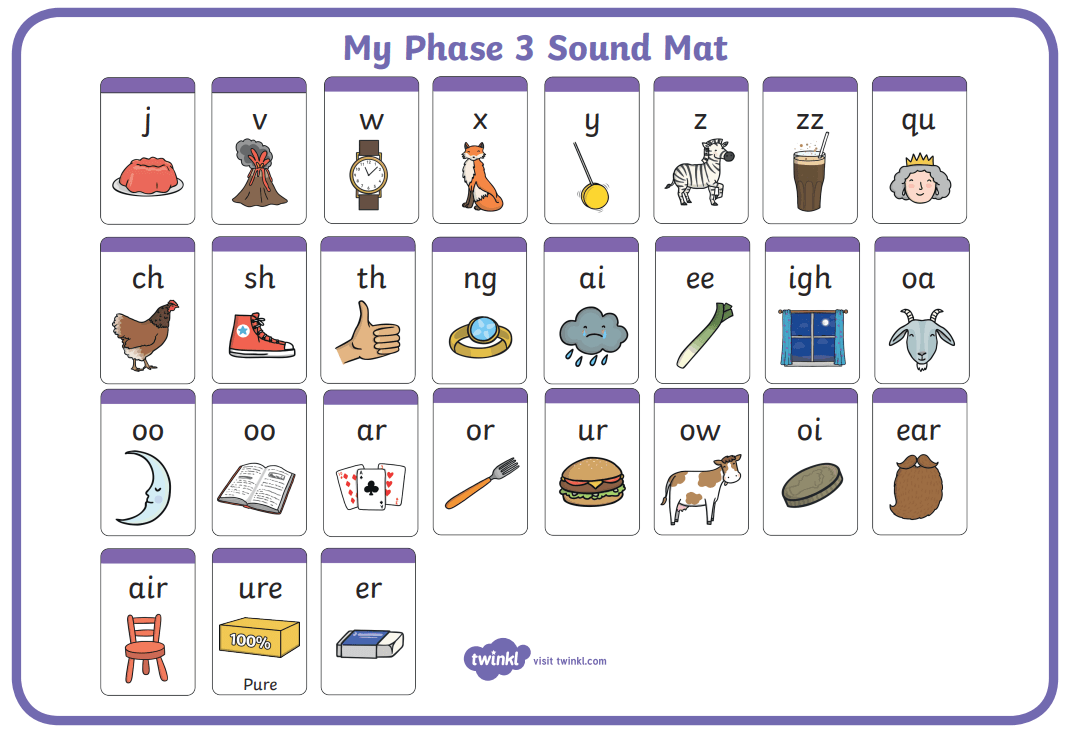 English
During the Autumn Term we will have a focus on listening to a range of stories and poems as well as correctly spelling words and forming letters.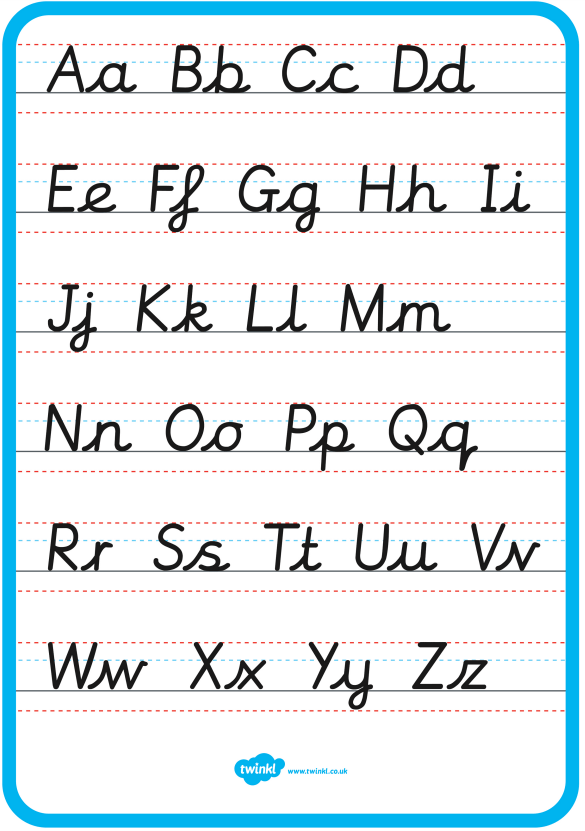 Maths
Each term we aim to cover 3 maths targets: number & place value, calculation
and 'other' such as shape.


In September we will be looking at counting up to 100, reading and correctly
forming our numbers.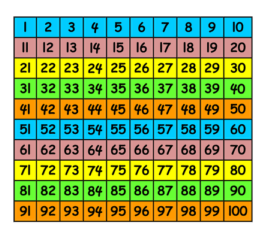 Afternoon lessons
Our afternoon lessons follow the same structure each week:


Monday & Tuesday - Science

Wednesday - Humanities (Geography, History, R.E.)

Thursday - Sports


Friday - Art
Science
Our Science is delivered through schemes of work titled Myself (Autumn), My World (Spring) and My Environment (Summer).

During the Autumn Term we will have a focus on naming and sorting common animals as well as comparing animals by their size, diet and habitat.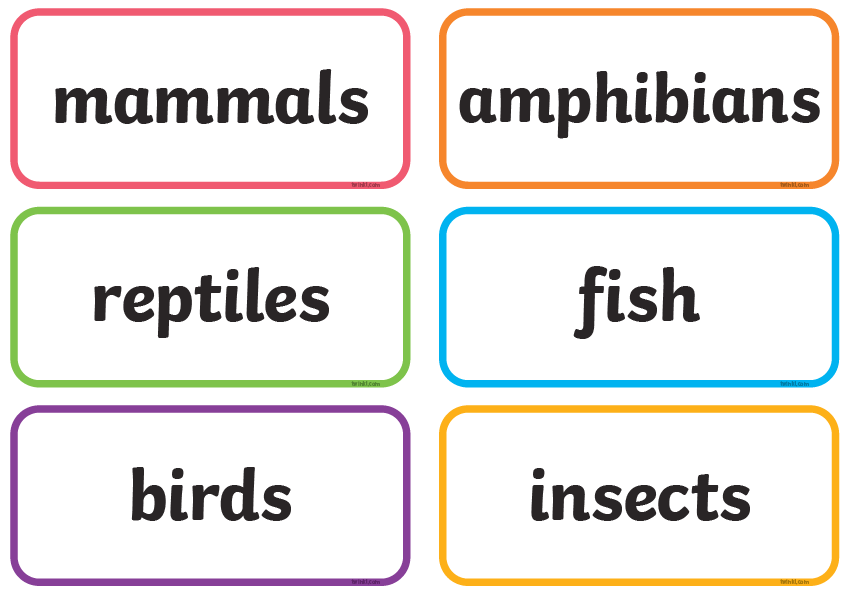 PSHE
In PSHE we will be focusing on building relationships and discussing likes/dislikes and what recognising that we are all good at different things.
You may be feeling different emotions about September and that is normal and ok.

At The Holy Brook School we talk lots about our feelings. Below is an example of our Zones of Regulation. We use this to support children identify which zone they may be in and which emotions go with that.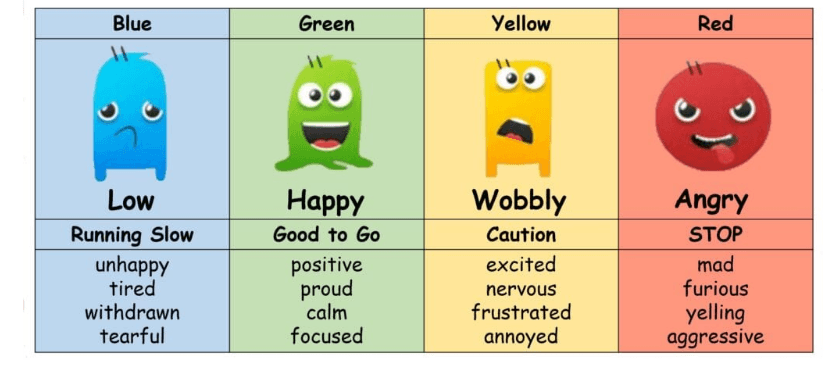 To support this, we will be reading 'The Colour Monster' by Anna Llenas to support your child to make connections between colours and emotions.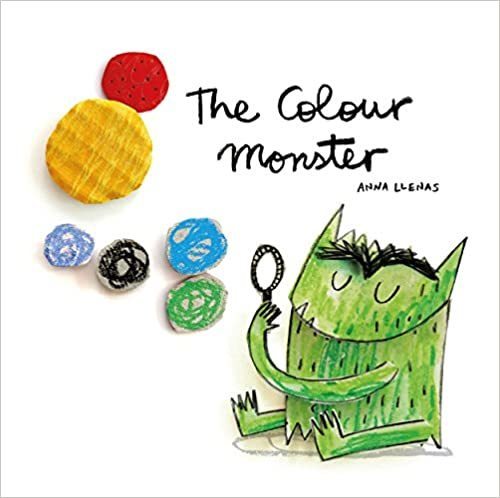 ____________________________________
Have a wonderful summer and I look forward to seeing you on Monday 5th September.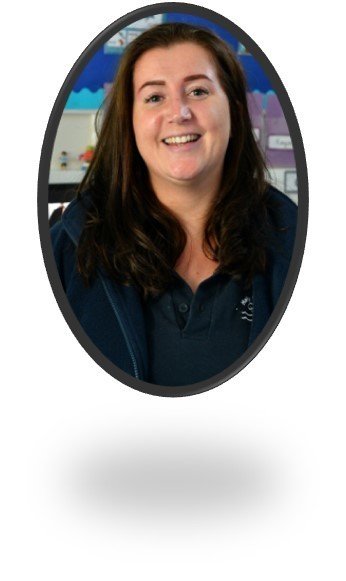 Steph.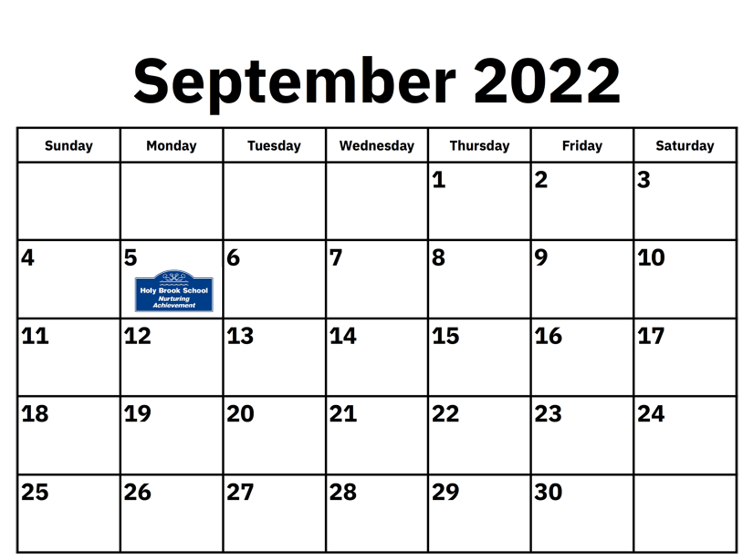 145 Ashampstead Road, Southcote, Reading, RG30 3LJ
0118 937 5489
admin@holybrook.reading.sch.uk