Rain Drops Homework Page
On this page you will find what we are doing in Rain Drops over the next few weeks.
Click on the orange links to view pictures, videos and activities.
New work packs will be sent out week beginning 25/01/21
Learning this Spring Term
Home Learning Welcome PowerPoint
In English we will be continuing to read using phonic sounds through phases 2, 3 and 5, building on comprehension skills and word reading skills.
below are links that support your childs specific IEP targets - written work and interactive games
In handwriting we will be working on the letters and targets highlighted on your childs IEP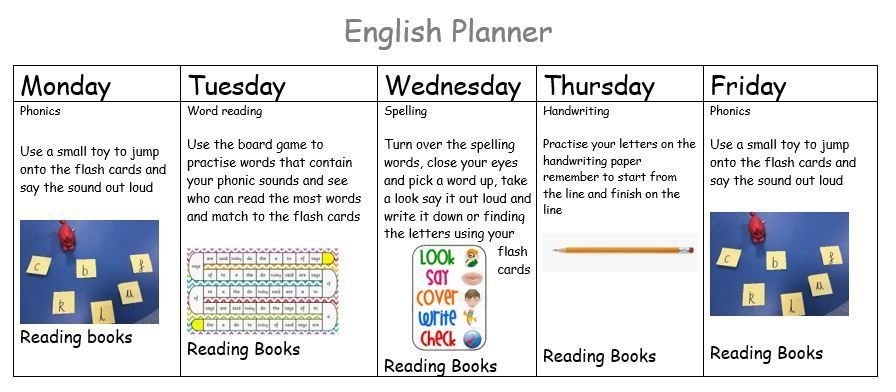 Handwriting Paper Phase 2 Games
Handwriting Model Phase 3 Games
In maths this term we will be focusing on addition, subtraction, division and multiplication as above the links below are activities to support your childs maths IEP targets- written work and interactive games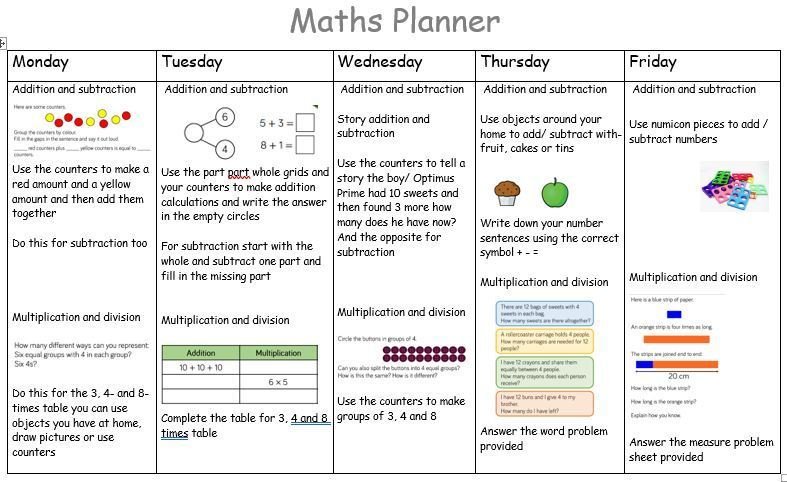 Take a look at our foundation topic planner for the next few weeks
In Science we will be continuing to investigate, sound, light and movement by creating a glow stick video, shadow puppets and sound experiments.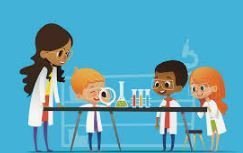 In history we are using what we have learnt in geography to find out more about different jobs we could have when we grow up and about jobs from the past linked to The Great Fire of London and Chinese New Year.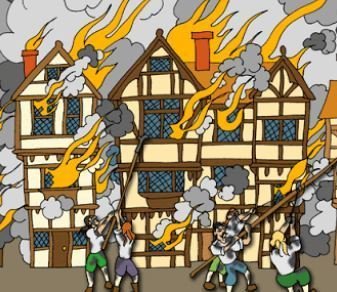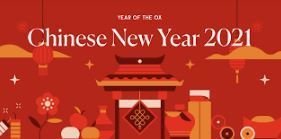 Have a go at learning the dragon dance with a toy or teddy
like this
Can you make a cake like the bakers of pudding lane?

This term in computing we will be following instructions when using different devices and understanding successes and failures in technology
Use this beebot game to practice following and programming instructions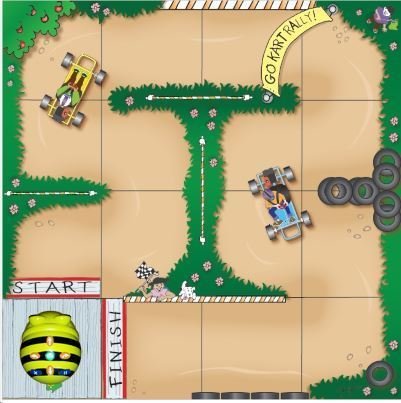 And we will be focusing our art skills to design 3D models of vehicles, decorations and buildings.
Can you make a shoe box house or a lantern using the template below?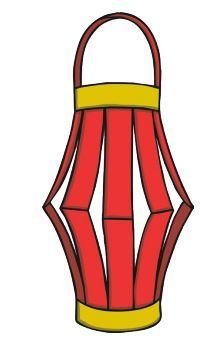 Remember if you get tired or something is tricky its okay to:
Slowing down and stop

Get your body moving

Change activity

Talk about how you feel

Think about what to do next
Happy learning and playing
Mella :)