Rain Drops Homework Page
On this page you will find what we are doing in Rain Drops over the next few weeks.
Click on the orange links to view pictures, videos and activities.
Learning this Summer Term
In reading we will be focusing on our new targets within phonics phases 2, 3, 5 and developing our comprehension and word reading skills.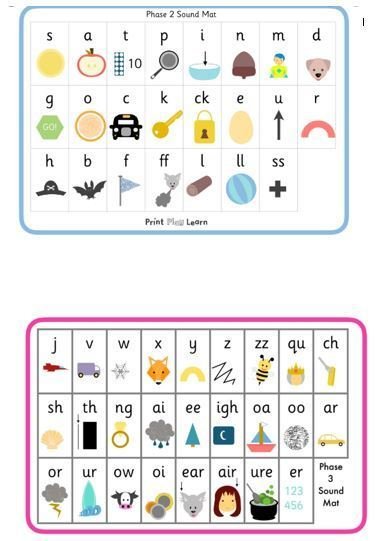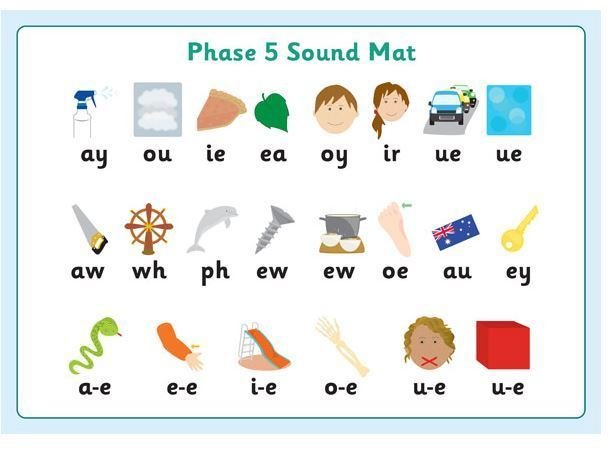 We will be reading a variety of texts in our story time session that follow a theme of our environment, recycling and caring for our planet that link to our foundation lessons.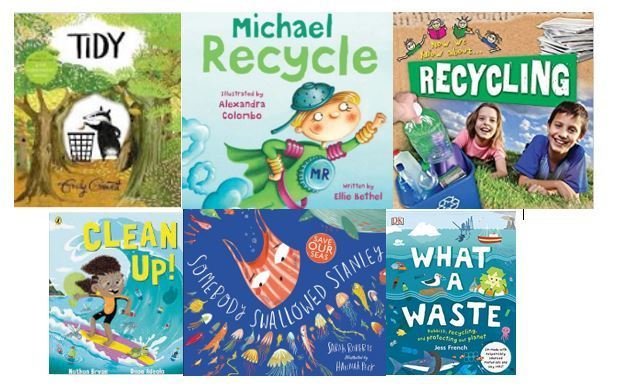 In handwriting we will be working on the letters and targets highlighted on your childs IEP when writing recounts of our trips, recipes, awareness posters and letters.
Handwriting Paper Handwriting Model Writing Paper
In maths this term we will be learning number, counting and Shape.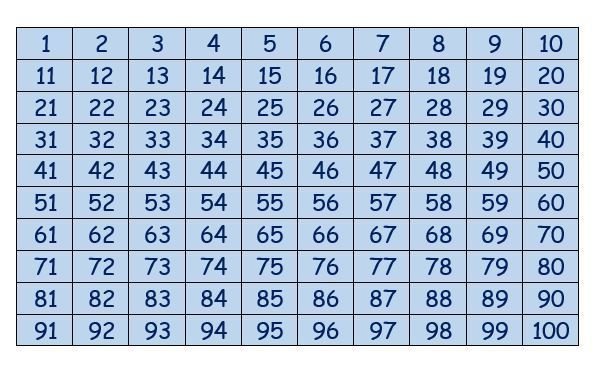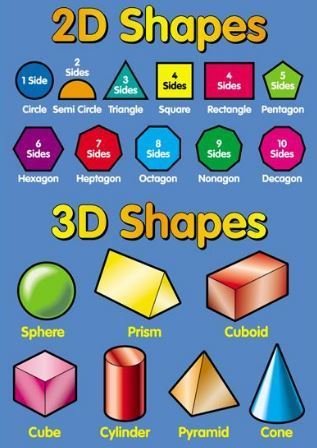 Take a look at our foundation lessons over the next few weeks
Summer Term Foundation Planning
In our science lessons we will identifying a range of common materials and their properties linked to our recycling theme.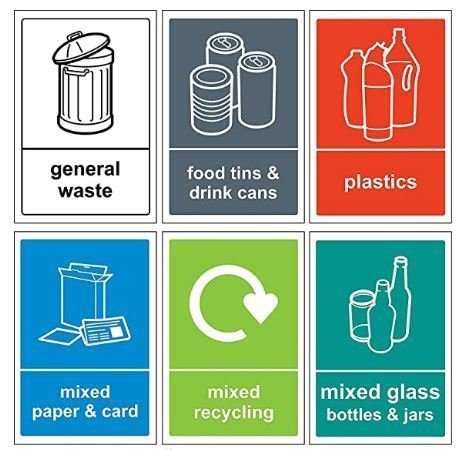 This term in Art we will building on our drawing skills starting with lines, circles and people.

Our Geography lessons will be about learning to care for our environment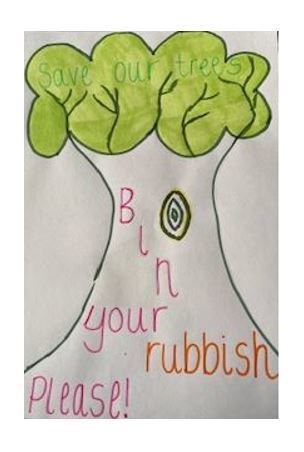 And in PSHE we will be focusing on our individual IEP targets and revisiting our throwing and catching skills to work towards playing basketball.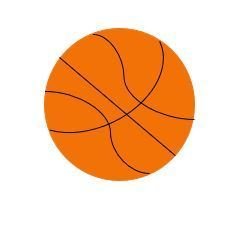 Movement Moment Song
Happy learning and playing
Mella :)
145 Ashampstead Road, Southcote, Reading, RG30 3LJ
0118 937 5489
admin@holybrook.reading.sch.uk